About Us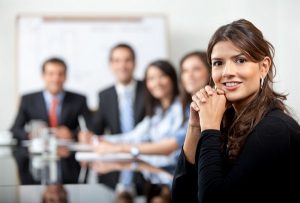 Naviona is a Microsoft partner and Dynamics NAV reseller. We are the 'Navy SEALs of Dynamics NAV'; we are experienced, well trained and we get the job done. Our customer base is primarily manufacturing and distribution companies where finance, operations and inventory management are in focus.
The services provided includes everything from project management to development, we do full Dynamics NAV implementations, optimizations of business processes and ongoing support. We are also available if you just want a second opinion about something related to Dynamics NAV.
Our mission is to provide world class services through very experienced consultants and developers.
Our team is located across the US, from Tampa in the southeast to San Diego in the west. Feel free to contact us if you have any questions or requests for help with your Dynamics NAV system. We are always happy to help!
"Naviona has proven to be an excellent resource, easy and responsive to work with and a key factor in our success with Dynamics NAV. I would highly recommend Naviona to anyone looking for a partner with extensive manufacturing experience."
"The commitment from the team at Naviona have been great. I recommend them to anyone looking for a Dynamics NAV partner that delivers quality services in a timely fashion."
"We use Naviona to support our day-to-day operations and to extend the functionality of our Dynamics NAV solutions. The quality of the work and quick response times makes them a perfect partner."
"Naviona has the knowledge and expertise that makes them true leaders in the field of Dynamics Nav solutions. In a world with tons of Dynamics NAV partners, the personalized attention to our business needs is what makes Naviona a great fit. Naviona is the one partner you will ever need for all of your Dynamics NAV needs."
Contact us if you want more information about the services and solutions we can provide.
We are always happy to help with anything related to Microsoft Dynamics NAV!