Second Opinions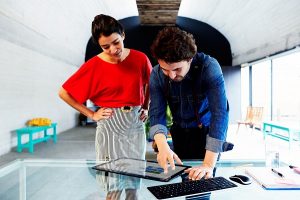 We are happy to provide a second opinion on something related to Microsoft Dynamics NAV. Most of our consultants and developers have more than 10 years of experience with applying Dynamics NAV to real world requirements, so we have a great amount of knowledge about what to do and not do.
If you have an important decision to make or if you feel like something is not right, then talk with one of our consultants or developers and we will give you our honest opinion.
Contact us if you want more information about the services and solutions we can provide.
We are always happy to help with anything related to Microsoft Dynamics NAV!